A wide range of skills
SmartBug is a complex project that requires a wide range of skills, both in terms of management and technical expertise. Therefore, our company can count on a highly specialized team coming from the academic, business, marketing and technical world. After 3 years of hard work and a few obstacles in the hardware and software that we had to overcome, we reached this final design and functionality.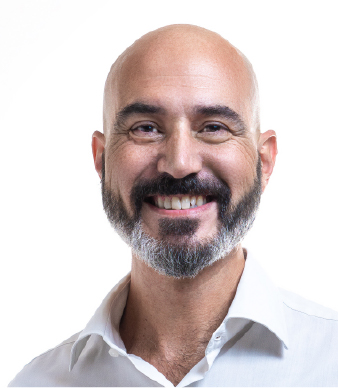 Giorgio Grasso
CTO, Advisor Board
Giorgio is a faculty member at the University of Messina (Italy) where he teaches Artificial Intelligence and is the director of the Neuro-Informatics and Cognitive Science Lab. He is the creator of the SmartBug project, one of its founders and is currently managing its technical development as CTO.
Want to discover the definitive home automation system?
Receive news, info, and updates on SmartBug's technology and its launch
Subscribe to learn more