We were funded on kickstarter and launching on Indiegogo
After the successful response from the backers on Kickstarter, SmartBug just launched on Indiegogo. You can find the smart home ecosystem in the "InDemand" section of the pink crowdfunding platform.
Starting with the same perks that were reserved for our first campaign, we plan on adding more perks as the weeks go by, sweetening the pot for the sustainers!
AUTOMATE YOUR HOUSE WITH THE
 

SWARM

INTELLIGENCE

 

THAT FITS IN EVERY POSSIBLE SOCKET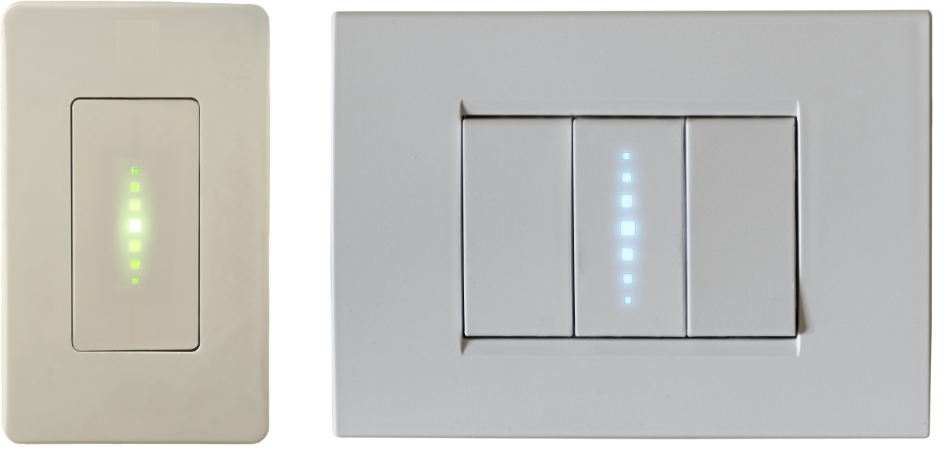 SmartBug is compatible with most international standards. Thanks to this elegant and enabling wall switch you can now unleash all the potential of your home through the touch of your fingers.
MANY
 

BENEFITS – ONE DEVICE
SmartBug is the first totally autonomous device with which you can automate your home and any other environment. It's a real revolution in the field of home automation: a disruptive alternative in the market, combining innovative technology and personalized services in a sleek and seamless device.
A single device does not make a smart home, but a group of them, working together, can do much more. SmartBug is a single device but also an ecosystem; ten SmartBugs can make a smart home by controlling the heating, air conditioning, TVs, washing machine and dryer, irrigation, lighting, gates, curtains, can act as an alarm system and much more.
Features that unwind endless possibilities
Powerful
SmartBug can control and pilot all devices and appliances with on/off or IR and Bluetooth interface.
Extensible
A single product can carry out many activities, all while connected to the others. If one bug cannot carry out the task it will question the other ones until finding one that is free to accomplish the function wanted by the user.
Minimalist design
The device will replace your regular wall switch and its technology will disappear inside the wall. An elegant device that will perfectly blend with the design of your house.
Safe
All communications are encrypted and the device doesn't require the use of the cloud as itself works as a hub, making it very secure.
Scalable
You can add an infinite number of SmartBugs in your environment, each one will know how and to what it should connect to.
Fulsome
SmartBug can measure temperature, humidity, it can recognize sounds, precisely measure the energy consumption, etc. You can now wave goodbye to the expensive electric bills.
Easy to install
It's easy to instal and set up. All you will be needing is a screwdriver and a basic knowledge on electricity. If you don't think you'll be able to install it, we're sure that your regular electrician will!
Connected
The device works always and anywhere and doesn't fear blackouts thanks to its self-configuring wireless mesh network.
Enabling
It's compatible with Amazon Alexa and Google Home: both use the device itself or the cloud thus enabling all your home technology, even the older generation ones.
HOW DOES IT WORK
Just like a regular switch Smartbug hides inside the home walls and creates a smart environment that user can customize at his/her level
A user-friendly infrastructure that physically replaces home switches and pays attention to existing habits (on/off), but adds unlimited intelligent capabilities to every appliance in the house…
SCENARIO
When it comes to home automation technologies with scenarios we intend when the user defines cases that can occur in the home and sets the consequences to each invidual event.
So thanks to smart home scenarios homes will be able to act on the user's behalf following a few factors such as conditions set, time or/and weather.
THE TEAM
SmartBug is a complex project that requires a wide range of skills, both in terms of management and technical expertise.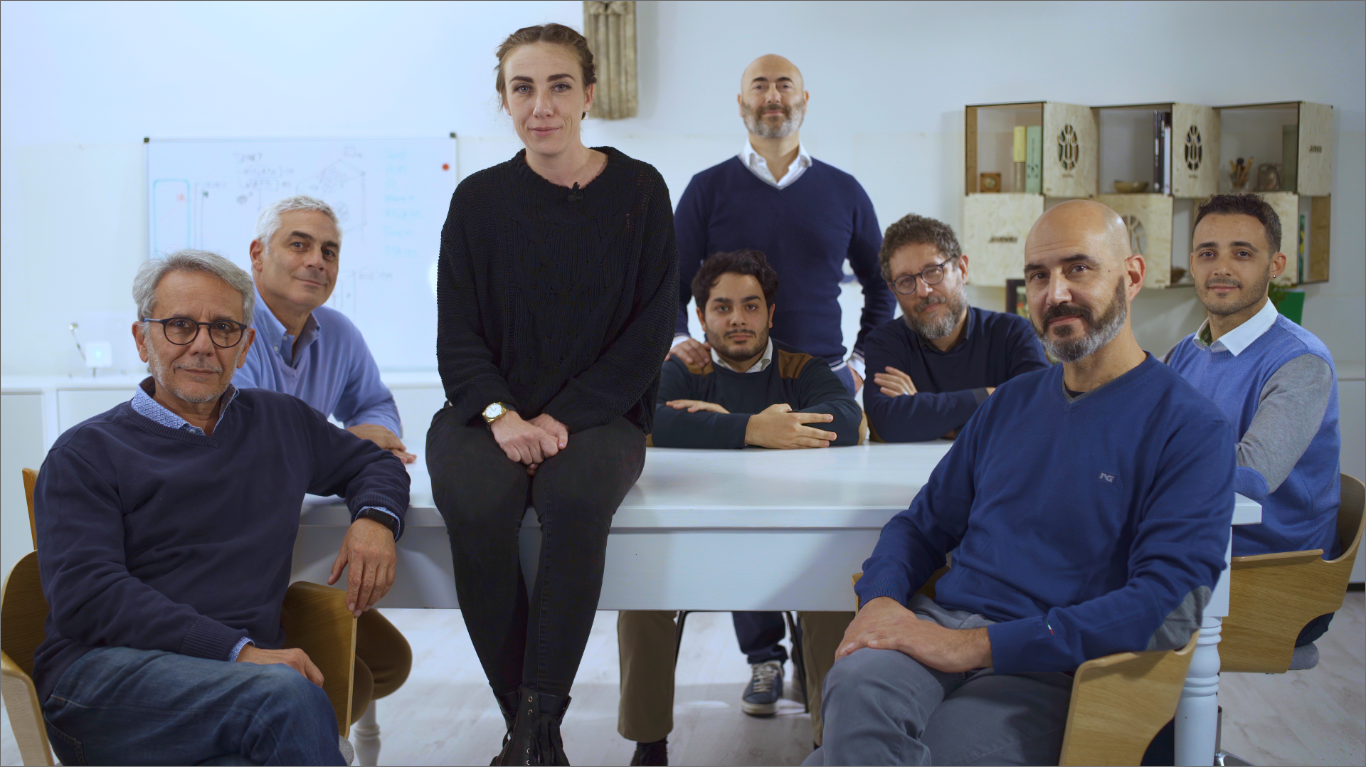 Want to discover the

definitIve home automation system

?
Receive news, info, and updates on SmartBug's technology and its launch